Partner with a Leader in Technology Licensing
Developing and licensing advanced process technologies.
Portfolio of Technologies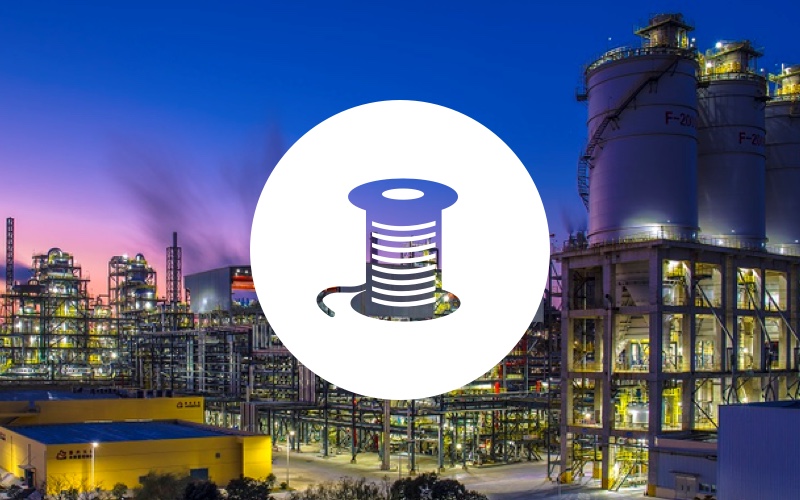 KTS adds value to customers' operations by licensing a full range of technologies, starting with Purified Terephthalic Acid (PTA), the preferred raw material for polyester production. Air oxidation of Paraxylene produces PTA.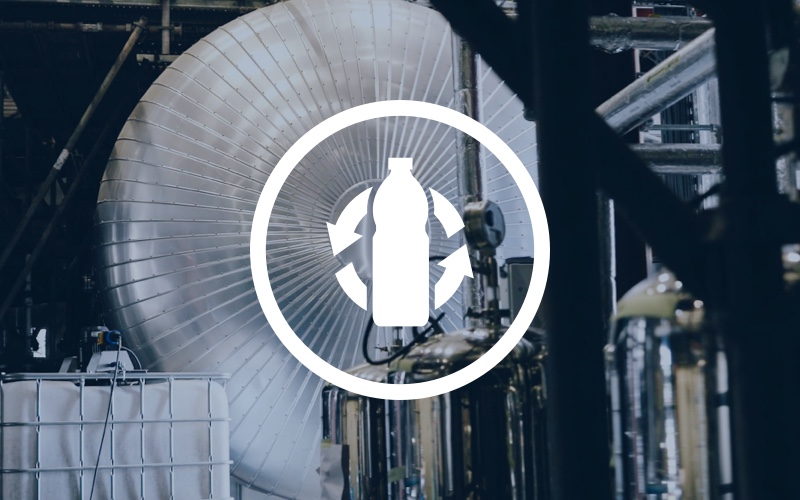 Collaborating with Ioniqa Technologies to offer an innovative process that turns low-grade post-consumer Polyethylene Terephthalate (PET) products into feedstock for high quality food-grade applications.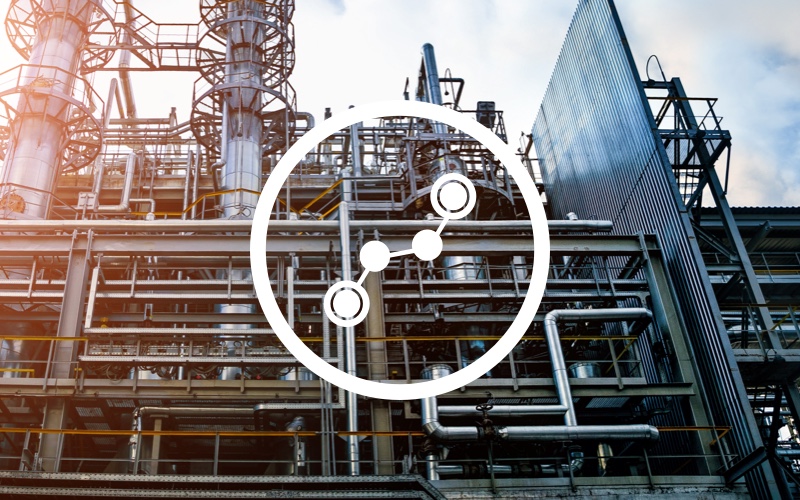 KTS 1,4-Butanediol (BDO) and its derivatives (THF/PTMEG) technologies were originally developed to provide a low-cost, highly efficient route to spandex intermediates.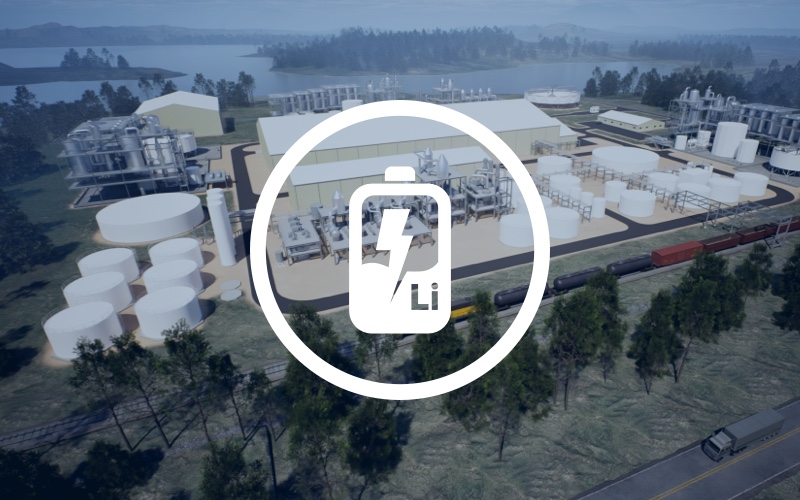 Li-Pro™ Direct Lithium Extraction
KTS offers integrated engineering and equipment design to produce a concentrated lithium chloride ready for final conversion into a lithium carbonate or hydroxide.                                                                                  
A partnership between Koch Technology Solutions and Ioniqa Technologies is making infinitely recyclable polyethylene terephthalate (PET) available at a global scale.
Technology News and Updates
Years of Continuous Licensing
Units Licensed with BDO/PTMEG
Polyester Plants Licensed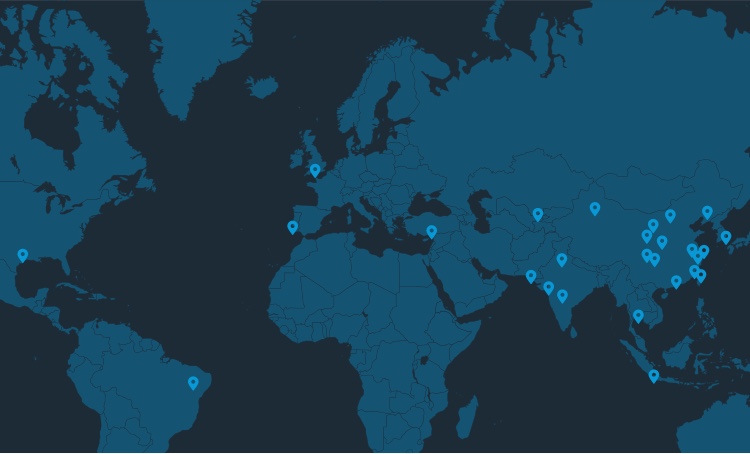 Customers world-wide license and leverage our technology
Learn about our latest advancements and capabilities.