Experts in Technology Licensing
We are Koch Technology Solutions (KTS), a leader in technology licensing. With decades of experience and hundreds of operating facilities around the world, our ability to innovate, develop and transfer technology has created long-standing, trusted relationships with our licensing clients around the world.
We create preferred partnerships. By leveraging the expertise of our engineers, project managers and operations experts we can maximize the return on capital investments for manufacturing owners. By partnering with companies in the early stages of chemical process development our team can scale solutions to commercial deployment and deliver the technology to create the next generation of process technologies.
We deliver industry leading operating efficiency and capital productivity for those deploying the technologies in our portfolio. Through remote data connections and support we can partner with operating teams to optimize assets for years after startup. With KTS expertise and the resources available across Koch Industries we invest in companies to create advantaged technologies and expand our portfolio.
Portfolio of Technologies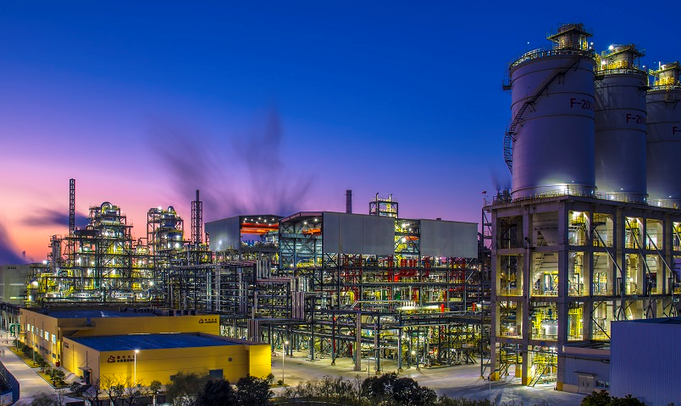 KTS adds value to customers' operations by licensing a full range of technologies, starting with Purified Terephthalic Acid (PTA), the preferred raw material for polyester production. Air oxidation of Paraxylene produces PTA.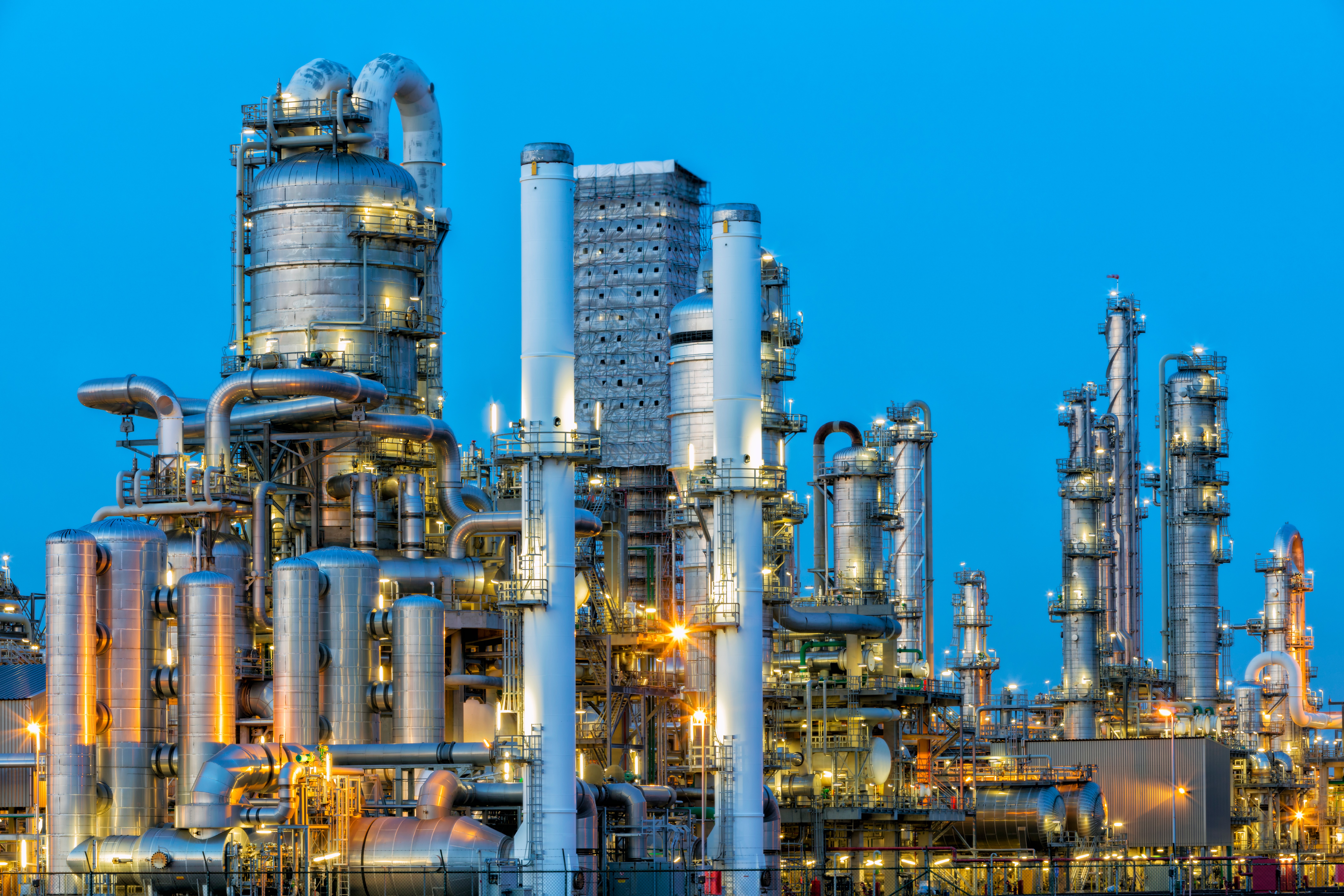 KTS collaborates with industry leaders to license innovative technologies for refinery optimization & natural gas liquids processing. We leverage the expertise of Koch Engineered Solutions
KTS 1,4-Butanediol (BDO) and its derivatives (THF/PTMEG) technologies were originally developed to provide a low-cost, highly efficient route to spandex intermediates.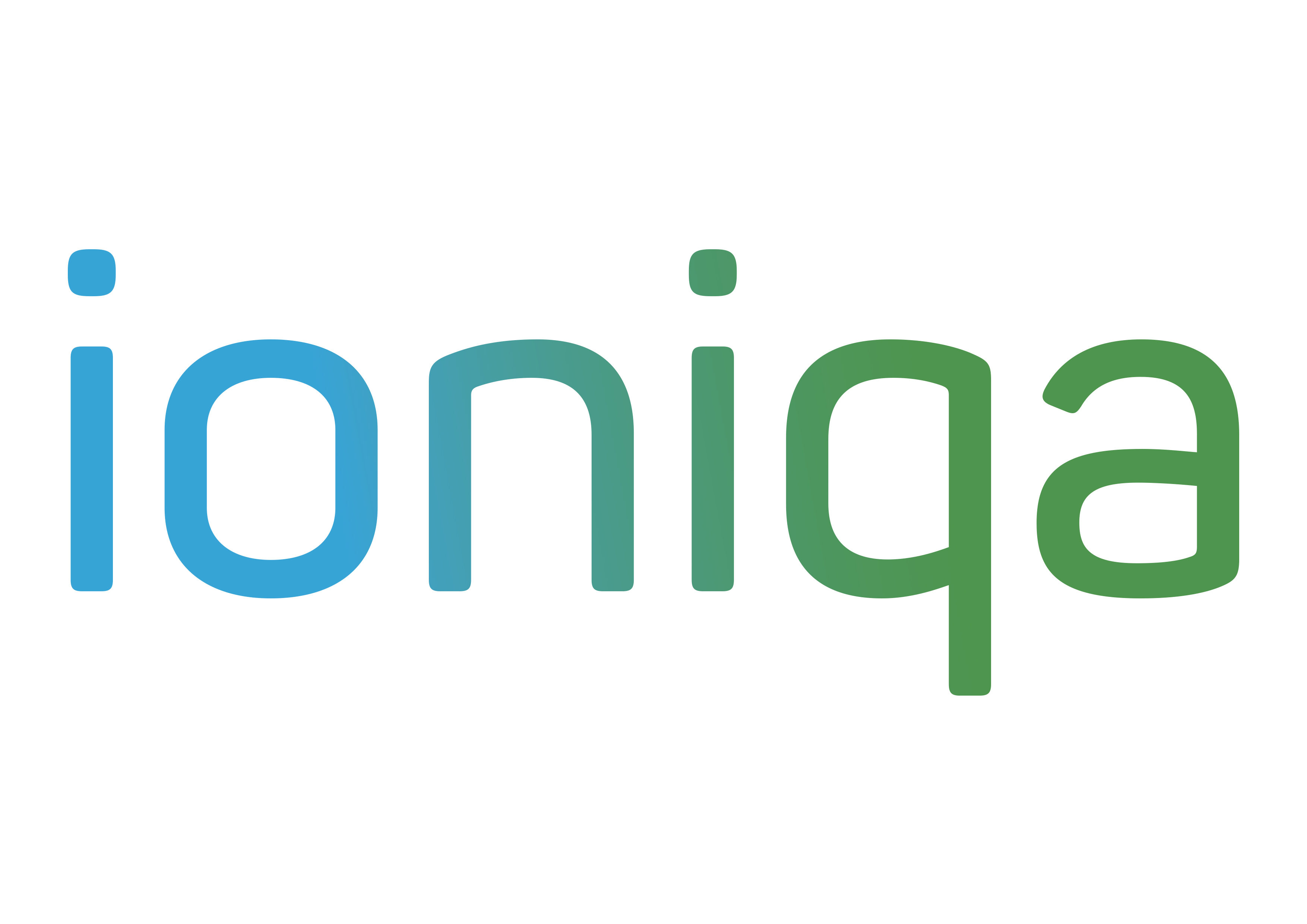 Collaborating with Ioniqa Technologies to offer an innovative process that turns low-grade post-consumer Polyethylene Terephthalate (PET) products into feedstock for high quality food-grade applications.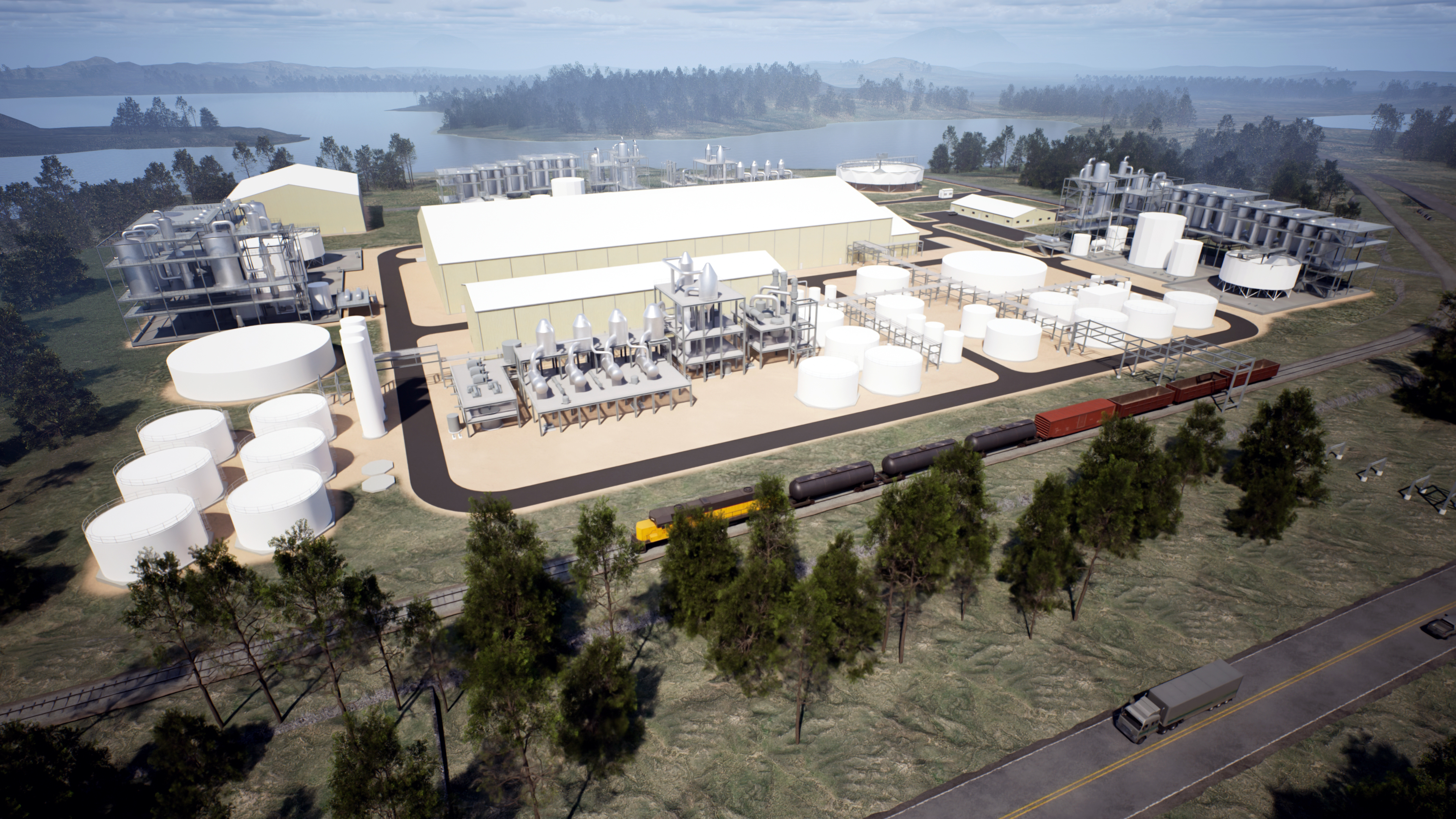 Li-Pro™ Direct Lithium Extraction Technology
KTS offers integrated engineering and equipment design to produce a concentrated lithium chloride ready for final conversion into a lithium carbonate or hydroxide. The find out more button should link to the Li-Pro Page
Deep Roots and a Bright Future
From a history that began with DuPont Technology Transfer Group (TTG) to experience gained as INVISTA Performance Technologies, today's Koch Technology Solutions is ideally positioned to add value to your operations. As a Koch Engineered Solutions Company, KTS is part of a network of industry-leading companies developing, integrating, and applying innovative technical and service solutions for industrial value chains.
Scale with Confidence - KTS Track Record
years of continuous licensing
units licensed with BDO/PTMEG
polyester plants licensed