A Proud History and a Bright Future
In 2004, subsidiaries of Koch Industries acquired INVISTA from E. I. du Pont de Nemours and Company. INVISTA, formerly DuPont Textiles and Interiors, was combined with KoSa, a producer of commodity and specialty polyester fibres, polymers and intermediates. KoSa had been a Koch affiliate since 1998. In 2021, INVISTA Performance Technologies was renamed Koch Technology Solutions (KTS) and became a part of Koch Engineered Solutions.
KTS' heritage stretches back to the beginning of the polyester industry via our predecessor companies, ICI and DuPont, and continues to this day.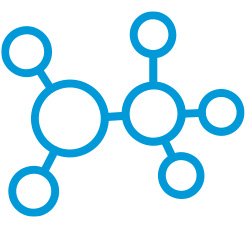 1937
First DuPont Patents Released
1941
Polyester Discovered by Whinfield & Dickson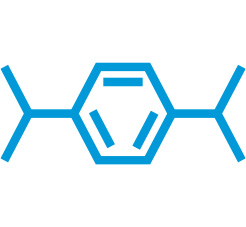 1950
First Commercial Production of Polyester
1954
Terephthalic Acid Production Begins at Wilton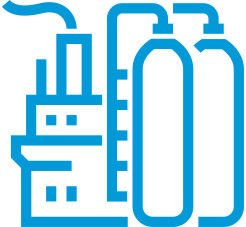 1961
Commercial Air Oxidation TA Production at Wilton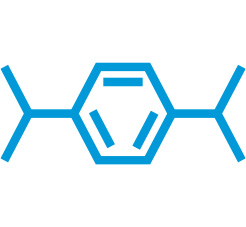 1967
First Production of PTA, Purified Terephthalic Acid at Wilton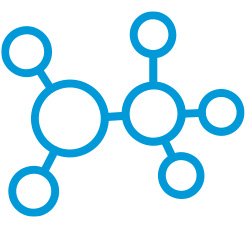 1973
First DuPont Patents for Stretch Blow Moulded PET Bottles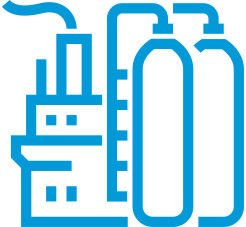 1974
First DuPont Polyester License at SASA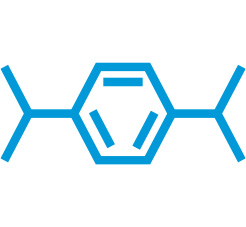 1988
First PTA Licensed Plant Commissioned in India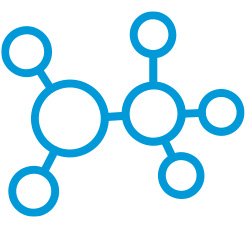 1993-98
DuPont acquired ICI's Global Nylon & Polyester Businesses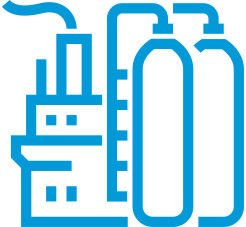 2004
INVISTA Acquired by Koch Industries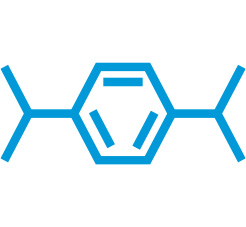 2010
First Million Tonne PTA Plant Licensed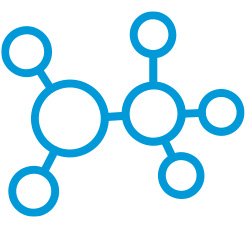 2012
Start-Up of 2.2 Million Tonne PTA Plant