KTS is a Global Leader in Technology-Based Solutions for the PTA Industry.
We license process technology, operate world-class R&D facilities, and possess a unique range of PTA-focused scientific, engineering and manufacturing skills. With 55 million annual tonnes of terephthalic acid capacity licensed around the world, representing 71 percent of all licensed capacity, KTS has the knowledge and experience that can make a significant difference in your business.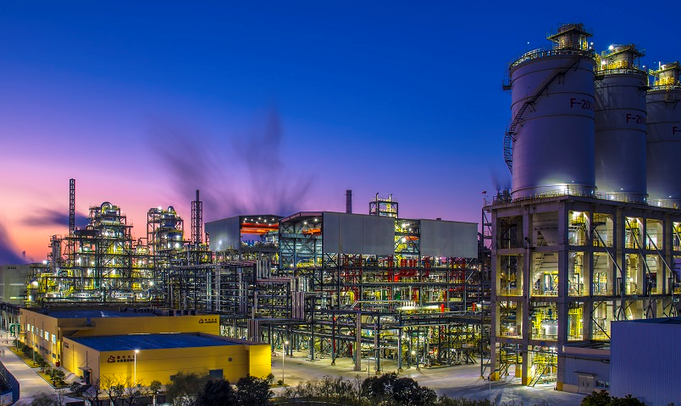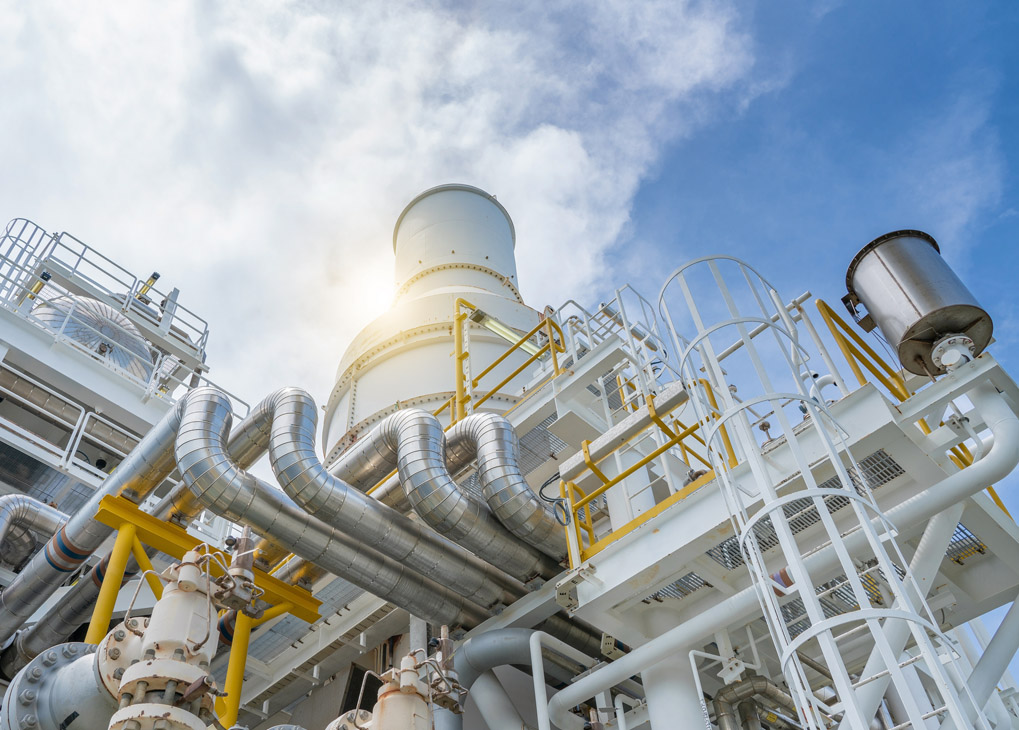 We have been continually advancing our PTA technology to meet the growing needs of the industry and are currently offering our 5th generation PTA technology. Our P8 PTA technology provides licensees with:
Competitive capital and operating costs per tonne of product.
Excellent environmental performance (net exporter of electricity, clean vents, low water usage and liquid effluent generation).
Superior-grade PTA product quality that is recognised throughout the polyester industry and suitable for every application of fibre, bottle resin and film.
Strong track record of safe and reliable plant operation, rapid ramp up to full plant rate.
Benzoic Acid as co-product using our R²R Technology, reducing by-product waste.
KTS has redefined the boundaries of PTA technology by combining state-of-the-art process intensification with superior energy integration for the range of plant capacities. We have optimised the layout of the plant so that our large capacity units have minimum footprint. The many advantages include:
Superior Grade Product

P-Tol ≤150 ppm, a superior product which is recognised throughout the industry as being suitable for all polyester application.
Low Variable Cost

Lower temperature oxidation = lower acetic acid and paraxylene burn.
Patented paraxylene extraction technology to produce superior grade product at low variable cost.
Low Waste Generation

Acetic acid recovery from wastewater.
R2R technology for production of Benzoic Acid as co-product from by-product waste stream.
High Reliability And Uptime

Proven operating conditions for safe and reliable operation.
Selection of materials of construction for long-term reliability.
Sparing philosophy for adequate operating margins.
KTS has developed deep knowledge of technology transfer and gained valuable experience from years of licensing. We've leveraged this expertise to create a proven project execution and technology transfer model to fast track projects and achieve a robust and reliable PTA plant. Our licensees typically achieve a 24- to 28-month project schedule. Should it be necessary to set up PTA business systems, you can take advantage of thorough classroom training, using our state-of-the-art dynamic simulator and other web-based tools, and customised commissioning support as a standard part of our package.
We commit to a rapid process of finalising agreements to get the project underway and support the licensee and their nominated contractor to execute the project and get the plant on-line within the shortest possible timeframe.
As a licensee, you'll have access to upgrade technologies, improvements and assistance through our market-leading customer service programme. As part of our customer service programme, we offer a full range of technical expertise in the fields of chemistry, process engineering, functional engineering, inspection (at overhauls) and commercial services.
KTS offers for license a range of plant capacities and configurations to suit your needs. Our single-stream design offers plant capacities up to industry-leading 1.6 million tonnes per annum, while the twin-stream design has capacities up to 3.2 million tonnes per annum.
A typical customer service program will include some, or all, of the following elements:
Access to our help desk for resolution of day-to-day operational issues.
Customer service visits by our experts to discuss specific topics and potential process enhancements
Inspection and advice during overhauls.
Specialist engineering services, including on-site support.
Refresher training on process technology, operations and safety.
Analytical and investigative services.
Additional customised services and process technology packages.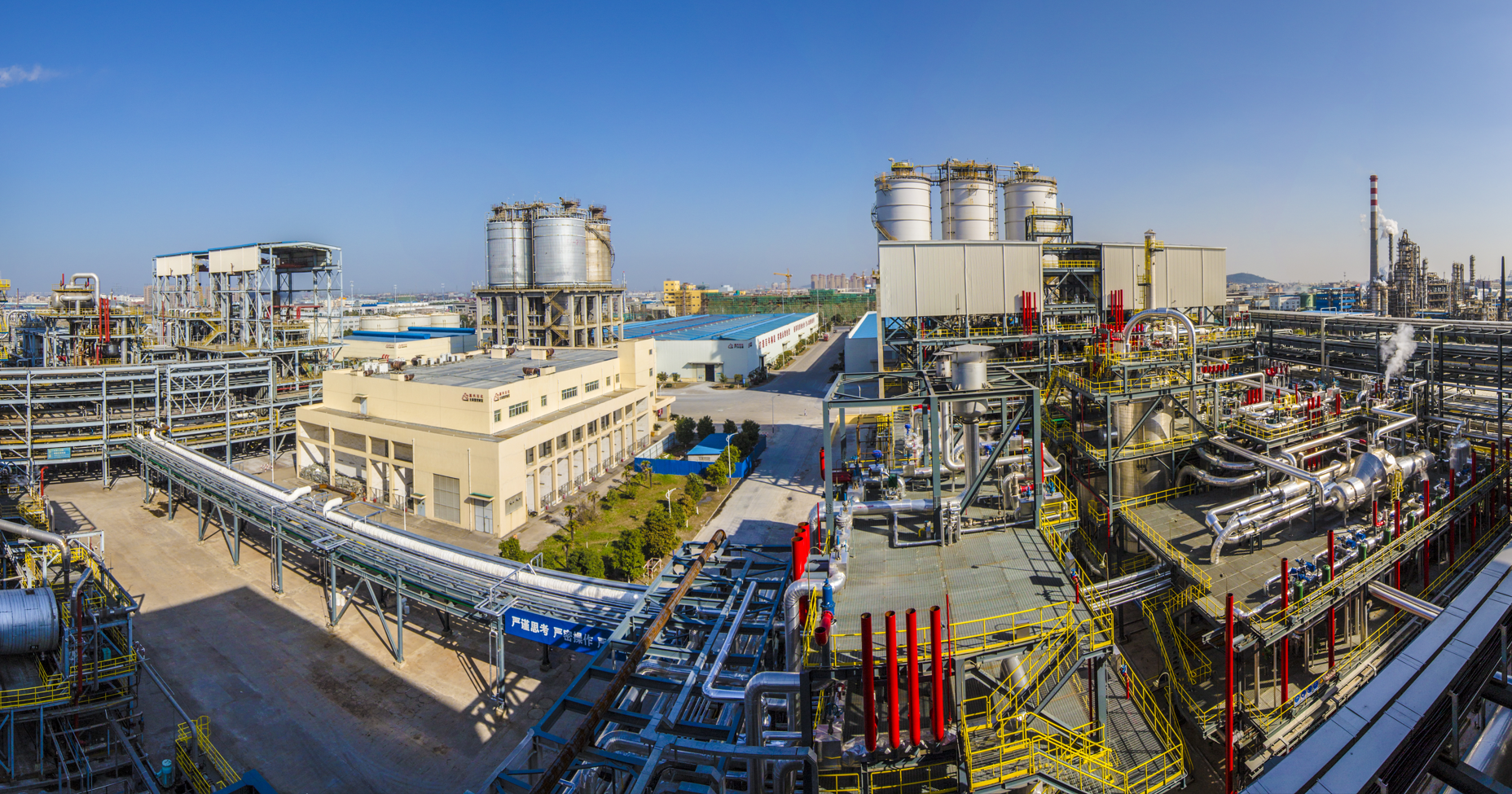 PTA Hydrogenation Reactor Outlet Multi-Arm, Stacked-Ring Filter
Purchasing Support for Critical Equipment
Learn about our latest advancements and capabilities.