As a leading supplier of terephthalic acid production technology, KTS understands that even the best technology cannot eliminate the by-products that result from impurities generated in the paraxylene oxidation process. While these by-products must be purged from the process and are often burned as waste, they can actually yield Benzoic Acid as a valuable co-product. There are a range of options for dealing with such residues but only R²R Technology from KTS treats the whole stream.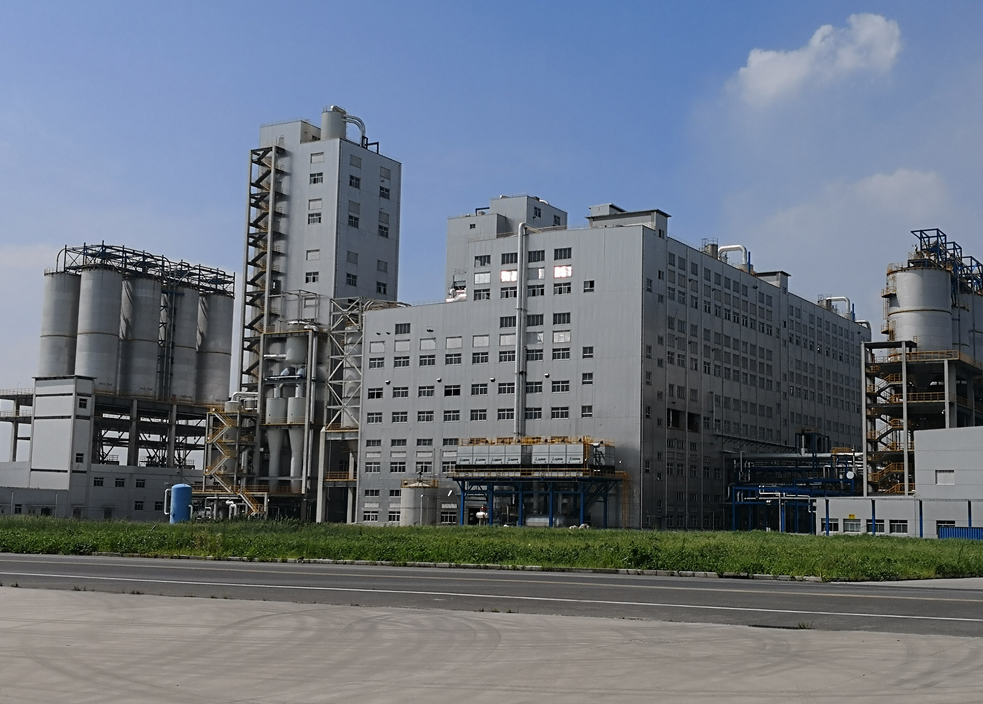 KTS' R²R Technology is designed to recover up to 97 percent of the oxidation catalyst metals and 90 percent of Benzoic Acid from the PTA plant residues stream, significantly reducing the fresh oxidation catalyst make-up and the organics load in the liquid effluent from the PTA Plant. This comprehensive process can easily be retrofitted to existing PTA plants of any technology.
This innovative and environmentally beneficial technology is available as a licence package exclusively from KTS. The technology package will be tailored to suit each individual customer's requirements while still achieving the same exceptional performance. Contact us today to discuss how KTS' R²R Technology could benefit your environmental and variable cost performance.
Learn about our latest advancements and capabilities.