Refinery Expertise For Optimized Performance
KTS collaborates with industry leaders to license innovative technologies for refinery optimization and natural gas liquids processing. Leveraging the expertise of Koch Engineered Solutions companies such as Koch-Glitsch, Koch Project Solutions, Optimized Process Designs and others, we offer our licensees project execution options ranging from Process Design Packages and Services to LSTK.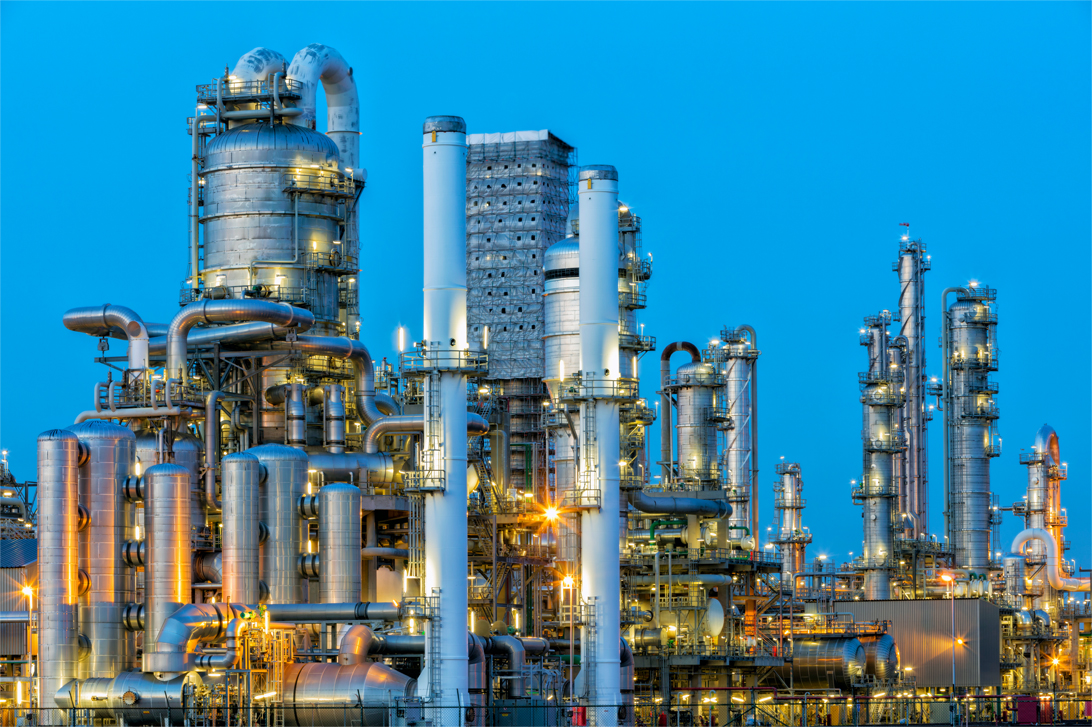 Explore Our Refining Technologies
DTL™ Dry-Gas-to-Liquids Technology
The DTL™ process is a dry-gas-to-liquids technology that allows for flexible conversion of light olefins, present in FCC offgas, into either gasoline and distillate or concentrated aromatics, significantly increasing their value.
ExoS™ Sulfur Extraction Technology
Our exclusive sulfur extraction technology for mid-cut FCC naphtha is a simple process of extraction and distillation steps with no specialized equipment or hydrogen required. ExoS is the environmentally friendly, low-waste generating method for meeting clean-fuel sulfur limits.
IsoA™ Isomerizing/Aromatizing Technology
IsoA™ Technology Isomerizes and Aromatizes low octane, C5-C7+ paraffinic feed (such as light straight run naphtha, raffinate, NG condensate liquids) and converts it in a fixed bed reactor to an upgraded, high octane, gasoline blend stock.